Conver-Table : Enjoy a new billiard experience !
CONVER-TABLE, an ingenious dining table made in Belgium that combines design, conviviality and multifunctionality... Ready for a game of pool ?
Featured collection
This combination of cutting-edge billiard technology, which we excel at here at Conver-Table, and the beauty of a meticulous finish, which, today, only dedicated craftsmen are able to offer, has produced a design and ergonomics that each person will feel to be exceptional, something which will last for several generations.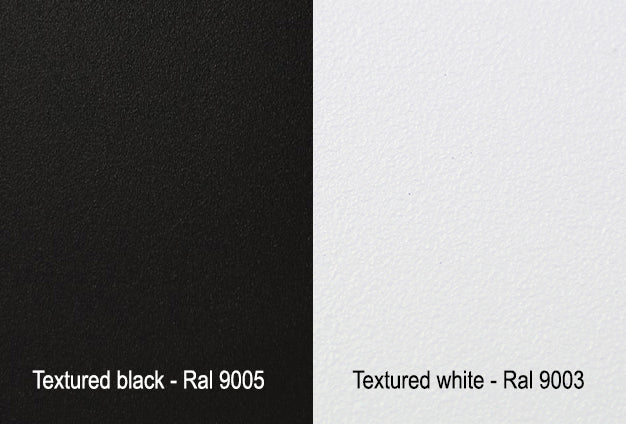 FRAME
The one-piece frame and the legs
are made of highly resistant powder-coated steel
TOPS
Scratch resistant melamine two-piece tops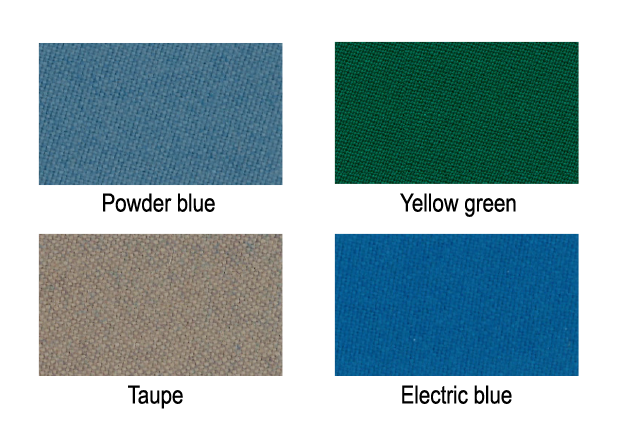 IWAN SIMONIS CLOTHS
• 85% wool - 15% nylon
• Made in Belgium
• Fast and durable

The Iwan Simonis cloth is a worldwide reknowed brand used in many championship and provided by the federations and professional players.
Design and Flexibility like never before
MINIMUM ROOM DIMENSIONS :
420 cm x 325 cm
OPTIMAL ROOM DIMENSIONS :
485 cm x 390 cm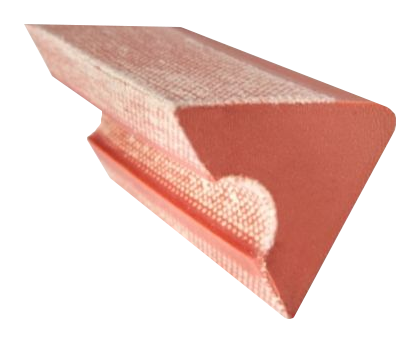 "K66" BANDS CUSHIONS
Made in natural rubber, the rails feature maximum rebound properties

A ONE PIECE SLATE
The Conver-Table design pool table is fitted with a 19 mm thick natural slate, which has been fitted in our workshops. Since the slate is in one piece, it does not require any adjustments by a professional at a later date, as it is the case for traditional three-piece slates...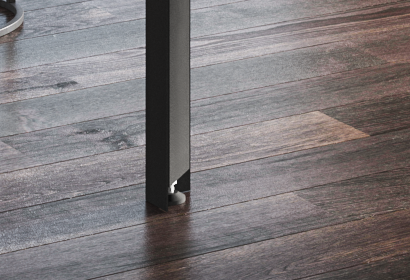 FEET EQUIPED WITH LEVELING SYSTEM
The triangle-shaped feet feature a leveling system allowing to adjust to a 2.5cm uneven floor.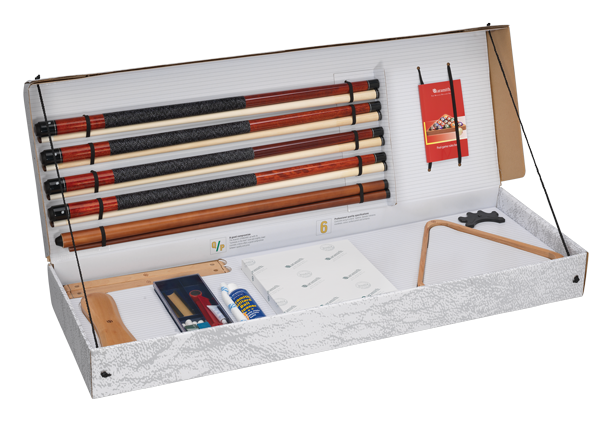 ACCESSORY KIT
• Set of Aramith Premier Standard
• 1 bottle of Aramith ball cleaner
• 1 Aramith micro fibre cloth
• 1 wooden triangle

Cues and related items
• 4 two-piece billiard cues to be screwed together
• 1 two-piece bridge stick to be screwed together
• 1 bridge head
• 1 6-cue rack
• 1 cue repair kit
• 4 Aramith chalks

Other accessories
• 1 table brush
• 1 rule book